Darren J. Ybaben, D.C. - Board Certified Doctor of Chiropractic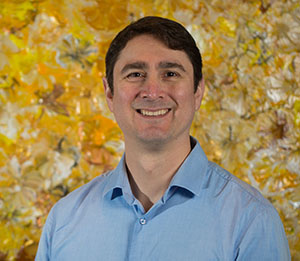 Dr. Ybaben has been a chiropractor since 1998, when he graduated from Life West Chiropractic College. He discovered the power of chiropractic after traditional medicine failed to alleviate his back pain following a motor vehicle accident.
His practice philosophy is to help as many people as he can to help facilitate healing and to help to restore proper function to the joints, ligaments, muscles, and nervous system. He uses a multidisciplinary approach to healing, which includes a combination of spinal adjustments, physiotherapy, exercise and nutrition.
He is committed to not only making your pain go away, but more importantly restoring proper neurophysiology so you can express your total health potential. Dr. Ybaben is excited to work with you! He looks forward to helping you take charge of restoring and maintaining your optimal health. He appreciates the opportunity to work with you in the future and thanks you for visiting this website.
Why Choose Evergreen Chiropractic?
Evergreen Chiropractic has been the leading chiropractor in Seattle, Washington for the past 27 years. The clinic, located at 1666 East Olive Way in Seattle, has been the chiropractic clinic of choice for the Capitol Hill community since 1985. It delivers precise health adjustments through a variety of treatment plans with one goal in mind: supporting your body's natural ability to heal itself and relieve pain.